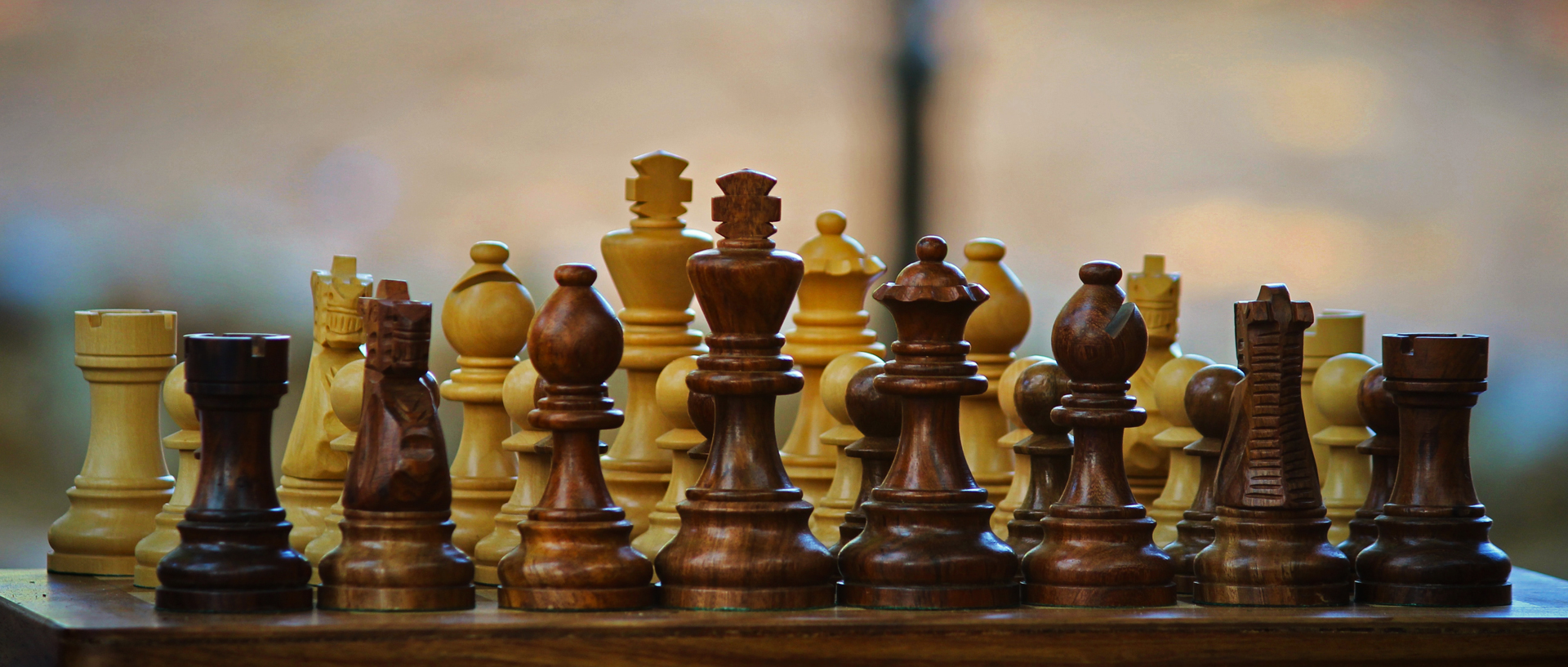 FF Mountain & Sword
Cultivate Slide
Counselling Services
Podcasts




For those who have ears to hear
Its Your Move
Welcome to Freedom Fighters
About Us
Our movement was birthed after our founder, Derek Moir, had an encounter with God which radically changed the trajectory of his life after experiencing years of the terrible effects of drug induced psychosis. After experiencing the joy of being released he committed his life to help others break free from the same problems he battled. He started a support group for those suffering mentally from the effects of substance misuse back in December of 2008. Over the next year Guidance was received to name the movement 'Freedom Fighters' with the objective of offering hope to and teaching anyone who's came to feel helpless, that VICTORY over their mental health and addiction problems was possible.
We've been offering hope and helping individuals fight for the freedom and restoration of their hearts and minds ever since.
In 2018 we became a charity and secured funding to run a project called Character Under Construction, which focuses on the outcomes of Rescuing, Restoring and Releasing each individual through one to one support, group work, counselling, workshops, and men's and women's groups and retreats. 
In 2020 in response to the COVID pandemic and the decline in the mental health and wellbeing of those in we work as a result of it we launched our project Cultivate.
We identified a gap and need for trained therapists who are equipped to listen to and offer support to those in our local community to flourish and thrive in life after lockdown.
We went to work offering hope to those affected by COVID, providing individuals the chance to work on and through their issues by the means of 1-1 counselling and support groups, with the goal of empowering individuals, families and anyone in need in our community to flourish in life after lockdown.
At the end of 2021 we secured funding from the Scottish Government's Local Support Fund to continue our Cultivate project and offer one to one trauma informed counselling and recovery support to those in need in our local community.
We believe that each person can be restored to factory settings but for this to happen it's imperative that each individual receives Guidance and support to reinterpret their story and commit to the soul-searching work of reviewing and re-framing their inner life.
We believe wholeheartedly in transformation over treatment, that the scripts causing the long term performance problems can be released and replaced. 
We also firmly believe that you can learn to fight and win no matter how long you've been defeated. You don't have to stay stuck and you don't need to reproduce what's happened to you! Victory is possible!!
NEED HELP?  Get in touch with us at: [email protected]